If your ambition is a career as a business manager, you may well find yourself doing one the jobs discussed in this article. These are among the biggest categories of business management jobs available to MBA graduates.
In most cases, the education required for the work depends on the particular industry. To be able to use management skills effectively, you also should also be knowledgeable in another field such as technology, healthcare, marketing or financial analysis. A common career path is to gain professional experience in an industry before doing a Master of Business Administration degree and working your work into senior roles.
The most popular careers for MBA graduates were identified by research that included analysis of job ad data. Mallory Career Guide has more information about the job classifications and methodology.
Development Manager
Development managers are expected to identify sales leads, pitch products and services to new clients, and build long-term and profitable relationships with clients. Managers are also responsible for following up on new business opportunities, preparing presentations, communicating new product developments to prospective clients, providing management with feedback, and more.
Individuals who pursue an MBA with this specialty affords a host of career opportunities in an array of industries and may expect some specific job titles, including brand development manager, director of research and development, and development consultant. A good development manager is smart with numbers but also a strong people-person and communicator, able to negotiate deals and agreements to advance their employer's growth trajectory.
Entrepreneur
Rather than putting your management education and skills to work in someone else's business, you might want to use what you learned in college to build your own business and become your own boss. An MBA gives entrepreneurs a head start on developing the skills they need to succeed.
Plenty of business options are open for you to consider, from home-based or online businesses to franchise operations to enterprises based on special skills or interest you may have, such as content creation, security services, stock market trading, or more.
Doing an MBA is generally not recommended if you have a fantastic entrepreneurial concept that you can get started on immediately. But, if you're still working on that great idea, an MBA is a way to start your entrepreneurial career with many of the skills you will need to accomplish the difficult feat of growing a business from scratch.
Finance Manager
If assisting a company to achieve financial goals and helping them build an institution that makes a difference excites you, this career option should be on the top of your list. A typical day for a finance manager involves preparing financial projections and reports, devising ways to reduce expenses and maximise profits, analyzing financial reports, and overseeing any legal financial issues.
Career options available to an MBA in finance include financial analyst, financial manager, accounting manager, credit analyst, finance director and chief financial officer. Generally, the work composition shifts as you move into more senior roles, consisting less of hands-on financial analysis and going more towards communication and strategic direction.
General Manager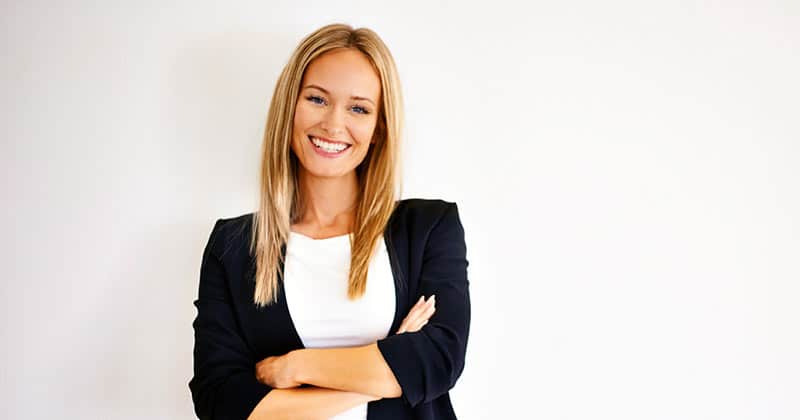 The MBA is of value for almost any business-facing profession, but it's specifically tailor-made for general management positions. A general manager organizes the day-to-day business operations, payroll, procedures, and overall maintenance of the office environment and the people within.
An individual in a general manager role should be familiar with all areas of the business and must be able to speak the languages of sales, finance, marketing, accounting, human resources, operations, research and development, etc. General managers hold various titles, such as operations manager, branch manager, or even CEO. To avoid having to take time off work for MBA studies, managers usually choose to do their MBA online.
Marketing Manager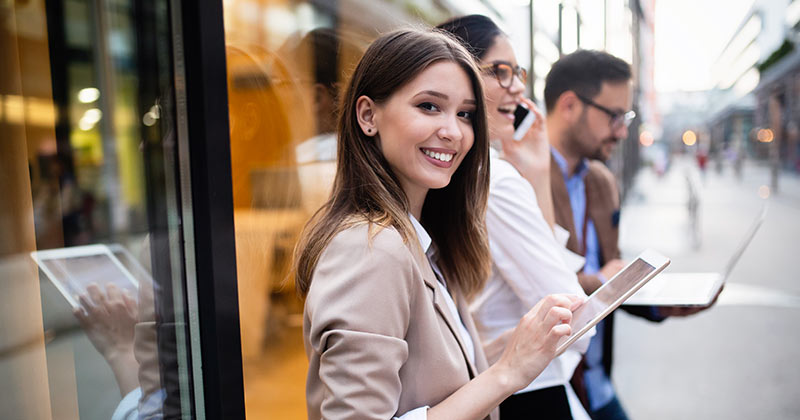 A marketing manager plans, develops, and executes marketing campaigns to promote a company's products or services. In this job, you may regularly:
conduct market research to identify target audiences and gather insights on their needs and preferences;
develop marketing strategies and plans;
create and disseminate marketing materials such as advertisements, brochures, and social media content; and
analyze and track the effectiveness of marketing efforts.
Marketing managers may also work closely with other departments, such as sales and product development, to ensure that marketing efforts are aligned with the overall goals of the company.
Almost every MBA program contains units or courses on marketing. These days, there may be an emphasis on digital marketing, such as taking out online ads, doing content marketing, affiliate and influencer marketing, and search engine optimization (SEO).
You can major in marketing as part of an MBA degree. If you lack any marketing experience, a Master of Marketing degree may be preferable to develop the technical skills and professional knowledge required to work in this industry.
Operations Manager
Studying an MBA in operations management typically offers a global perspective on industry trends and an understanding of the complexities that may affect the organization. The roles in operations management revolve around many disciplines. But the position is mainly concerned with organizing, planning, and overseeing the production of goods and/or services by the company.
The operations manager is responsible for ensuring everything runs efficiently, output meets customer demand, and goods are delivered on time. They oversee all the systems and processes to look for efficient solutions, create organization within the company, and evaluate the best way to achieve organizational goals. Good qualities for an operations manager are things like punctuality, high attention to detail, leadership and initiative, and the ability to motivate fellow employees.
Sales Manager
As intermediaries between sales staff and organizational executive officers, sales managers typically need to have hands-on experience as sales representatives. Earning an MBA may enable candidates to progress faster in the field, skipping the entry sales representative positions, and move up the corporate ladder faster. A sales manager supervises an organization's sales team and is ultimately responsible for revenue generation within a company.
The primary duty of a sales manager is to oversee a team of sales representatives and design strategic sales plan to expand the company's customer base and ensure its strong presence in the industry. An important role may be to mentor and teach junior sale staff how to be effective at promoting the company and the various products and, of course, clinching sales.
Team Leader
The duties of a team leader revolve around managing and supervising a team, depending on the size and level of supervision required for the team. It is also the responsibility of a team leader to coach team members and identify the team's strengths and weaknesses to determine appropriate steps to improve on them. Furthermore, since teams are made up of different individuals with varying personalities, the team leader is responsible for preventing conflict where possible and resolving it when it does arise.
The job of team leader is extremely common since every group of people in the workplace needs someone to direct and supervise them. While the job titles vary, anyone who is in charge of general and entry-level staff could possibly be called a team leader.