The Shopping category includes: antiques and collectibles, apparel, beauty products, books and publications, clothing, consumer electronics, consumer information, crafts, dining, entertainment, food and drink, gifts, home and garden, jewelry, pets, real estate, recreation, toys and games, and vehicles.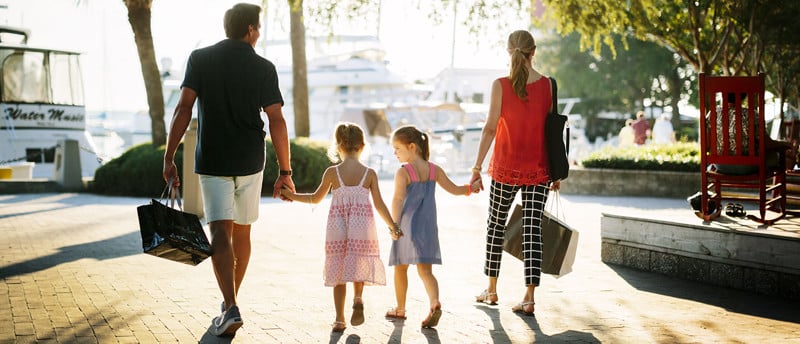 Featured Shopping Websites
A technology-based retail company. Overstock.com offers customers a wide variety of products, delivered with an emphasis on value and customer service. Bargains are made available to customers by the company offering suppliers an alternative inventory distribution channel.
Wired Magazine's product review section. Detailed reviews of items such as automobiles and accessories, computers, digital cameras, gaming gear, home audio and video, mobile phones, software, and televisions.
Categories Related to Shopping