The relationships category includes: arguments, babies, bosses, boyfriends, communication, co-workers, dating, divorce, families, friendship, girlfriends, in-laws, love, marriage, parenting, partners, relatives, separation, weddings.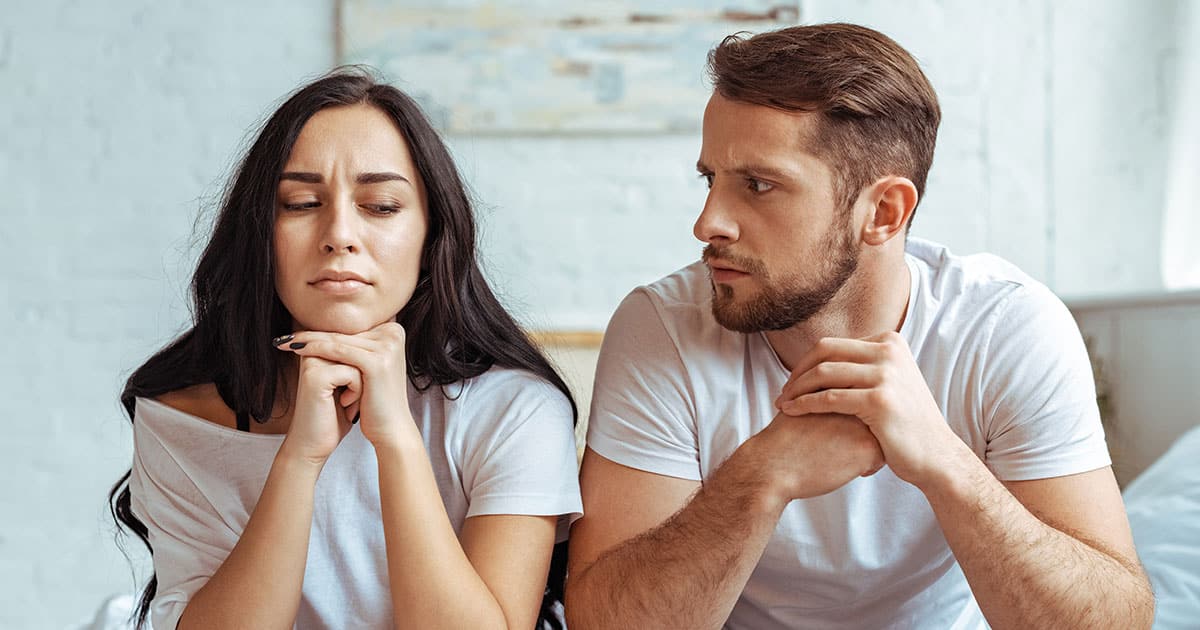 Featured Relationships Websites
World's highest traffic website when it comes to the growth, development and happiness of children. The site is for parents, kids, teens and educators. It began as a medical-focused site created by a physician but has grown to cover broader issues affecting the well-being of young people.
An information resource for parents and carers. Parents Inc has evidence-based articles on raising children and managing your caring role. Guidance is presented in an engaging way, with real-life examples. Discussion of parenting methods leaves scope for people to choose their own path based on both scientific evidence and personal experience.
Guide to co-parenting for separated or divorced parents who want to still raise their children together. Timtab features timetable software to help you figure out the optimal visitation schedule for your kids based on care percentages, travel distances and school logistics considerations. You can use Timtab to easily generate custody schedules and parenting plans.
Categories Related to Relationships